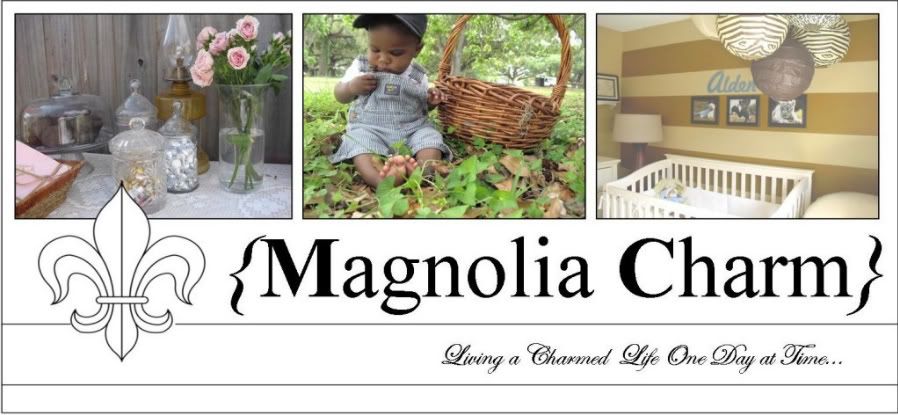 "She gets up while it is still dark; she provides food for her family and portions for her servant girls. She considers a field and buys it; out of her earnings she plants a vineyard. She sets about her work vigorously; her arms are strong for her tasks." Proverbs 31:15-17

We Love to be surrounded around beautiful people, food, & atmospheres. Beauty is what makes life worth it. Join us on our journey!
Wednesday, August 25, 2010
at 5:24 PM
Posted by

Valencia C.
0 comments
Links to this post


Tuesday, August 24, 2010
True fans! Aj will be representing! :)
This what they say Aj will look like,,,lol
Yeah.. nice pretty teeth! :)
Me & AJ & queen
me @ 31 weeks! Due in 1 month 4 weeks 2 days!:)
Talk about your restless nights... I'm soooo tired. it's not even funny! I toss & turn, & use the bath every hour on the hour at night ... nevertheless, I don't nap!... I really try to nap, but it's not in me! I wish I could because I be tired...
Dr. appointment every two weeks now than when I'm 35 weeks dr. appointment every week... Aj is on the way! :)
at 11:40 AM
Posted by

Valencia C.
0 comments
Links to this post


Thursday, August 12, 2010
I am soooo excited about the babyroom! :)
Can not wait until it's finish!
The colors are cream, gold, blue, brown, & black... lol :)
The theme is Safari... lol For the longest, I have said I was not going with the Safari theme... lol
it just happen.. but it is coming out really nice! I am abolutely in love.. My deadline to finish the room is Aug. 31... because in September I'mma be going to my brithing classes & having baby showers & things... so I figured I want the babyroom to be done! Hopefully, I'll be done... My budget for the room is $500.. I am still on budget.. I have like $80 left to spend... I still have a nice amount of stuff to buy... like floor lamp ( probably going to baby from target $40) Hamper, trash can, cube bookcase & rocking chair! So how am I going to pull this off?? lol Good thing I have left a $50 sears giftcard.. just got to figure out what I'm going to buy with it...
at 4:23 PM
Posted by

Valencia C.
0 comments
Links to this post