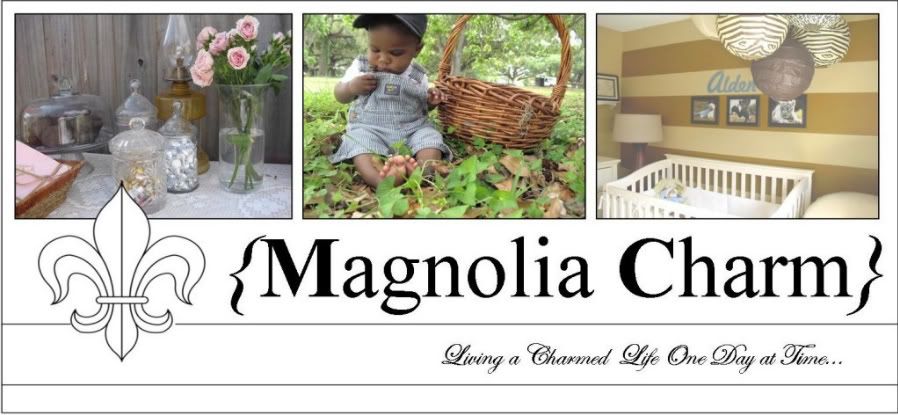 "She gets up while it is still dark; she provides food for her family and portions for her servant girls. She considers a field and buys it; out of her earnings she plants a vineyard. She sets about her work vigorously; her arms are strong for her tasks." Proverbs 31:15-17

We Love to be surrounded around beautiful people, food, & atmospheres. Beauty is what makes life worth it. Join us on our journey!
Saturday, December 4, 2010
1 month Pictures :)
at 1:37 PM
Posted by

Valencia C.