My Our design style is evolving, so the things we spent so much time doing, we are changing it again, and I couldn't be more excited about it.
When we brought off CL:
Contemporary espresso with tan fabric.. I wasn't a fan...
Then I decided to change fabric to this..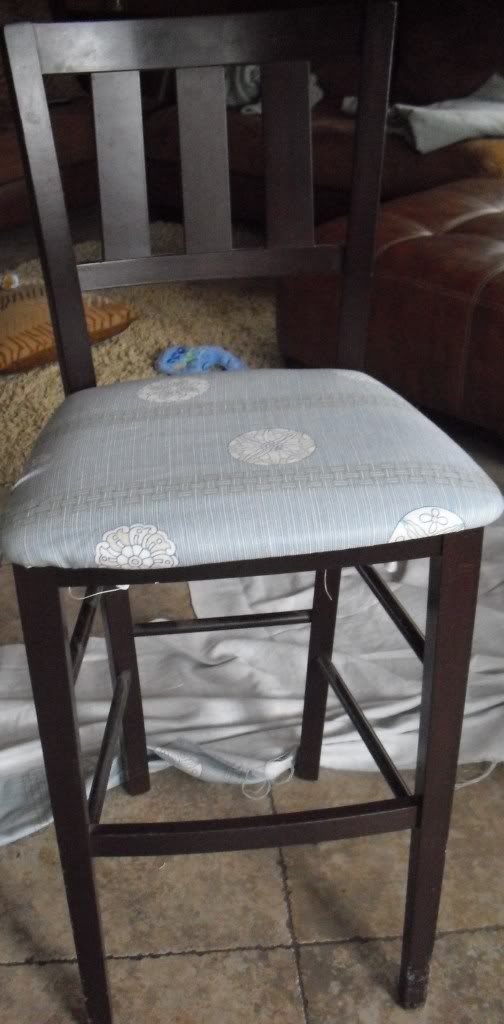 Not sure why I chose that fabric
so again I changed it again.
TO this mess...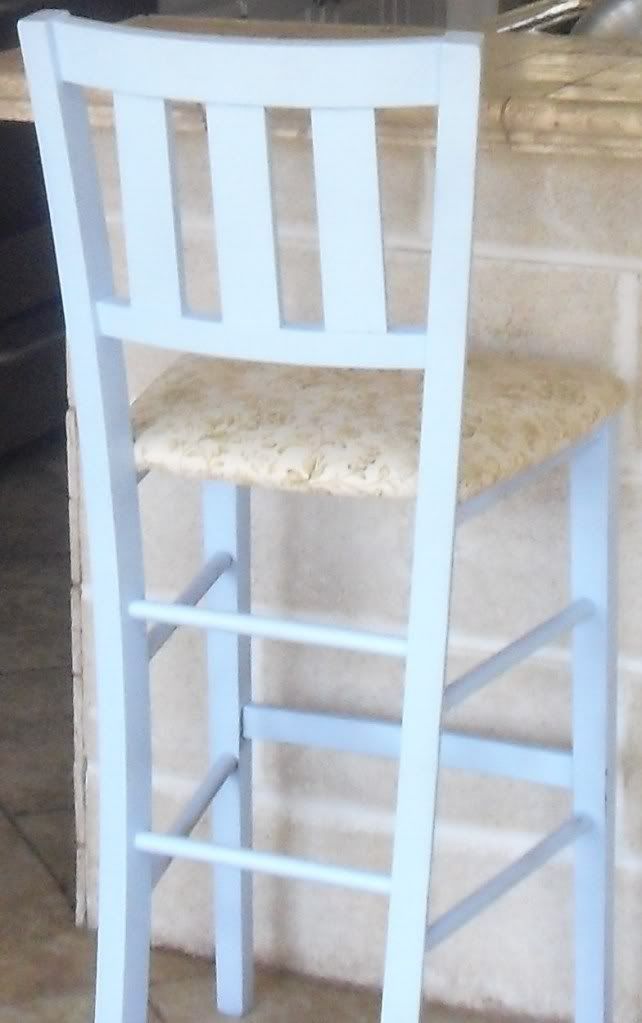 Country Chic??lmao
so it went through it's blue period..
new color & fabric.. I hated it.
What was I thinking??
Today:
Now, this is by far my favorite!
Contemporary Global
black & new fabric... I just love looking at these chairs!
Which transformation do you like the best??