I hated absolutely hated the color of the pantry door. Plus, it was peeling....Never a good or safe thing with a baby, so we stained it. When I tell you it was such a transformation. I wish I would have done this from the start. I absolutely love the screen door now.
Before:
More before pictures
here
After: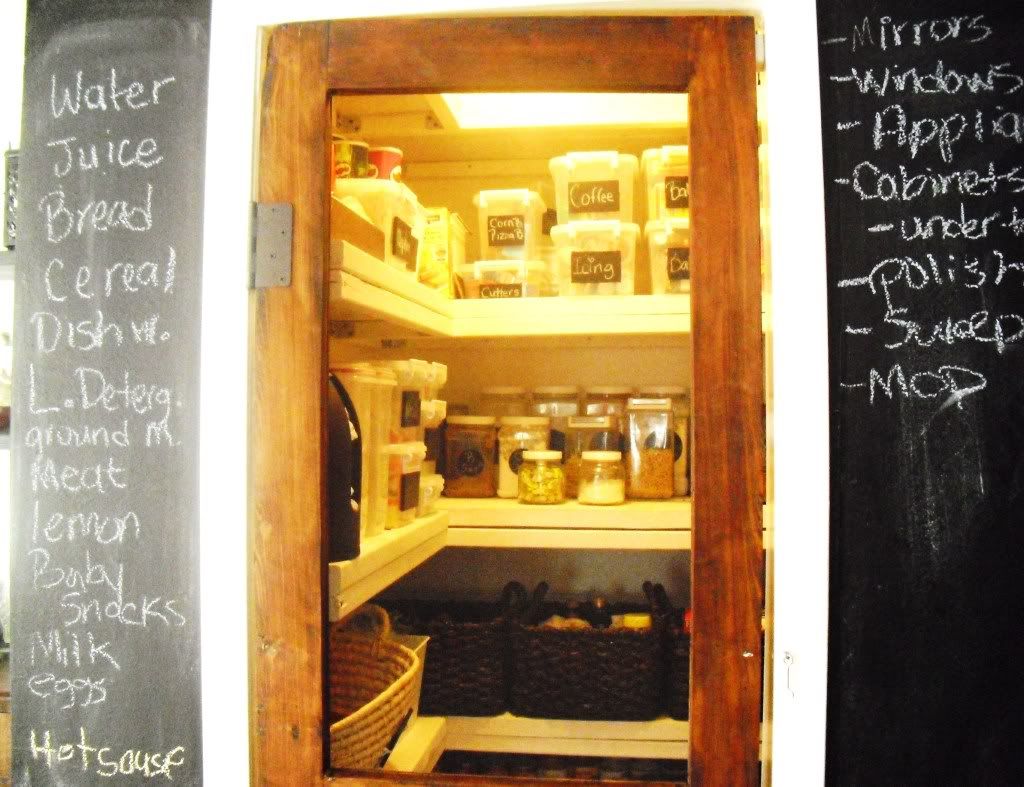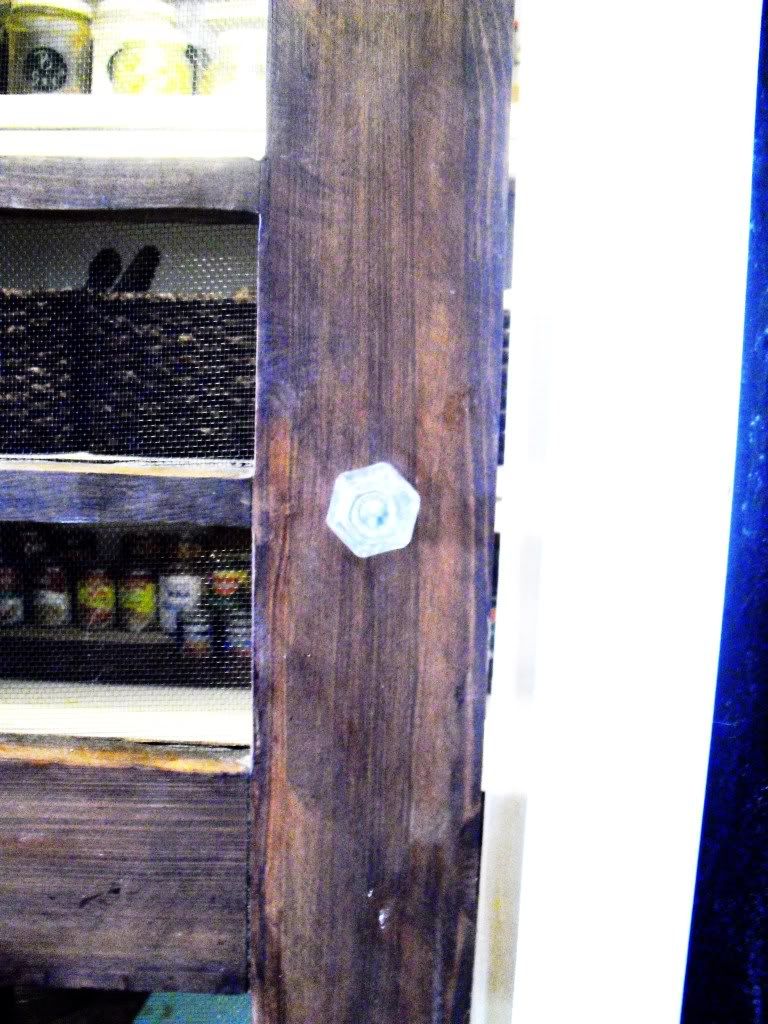 What do you think??? Hit or miss??? Better before or after?
I haven't linked up in so long.......I guess I'll link this up.... :-)