can we say dated & yukkie ( so not a word..ha)
After: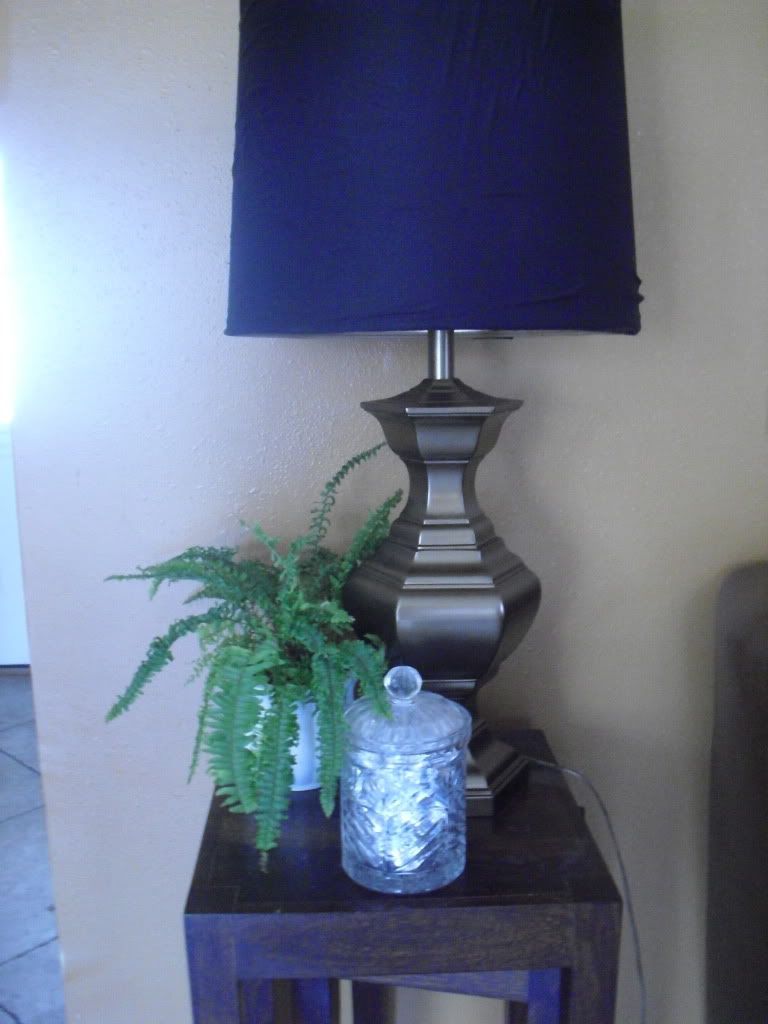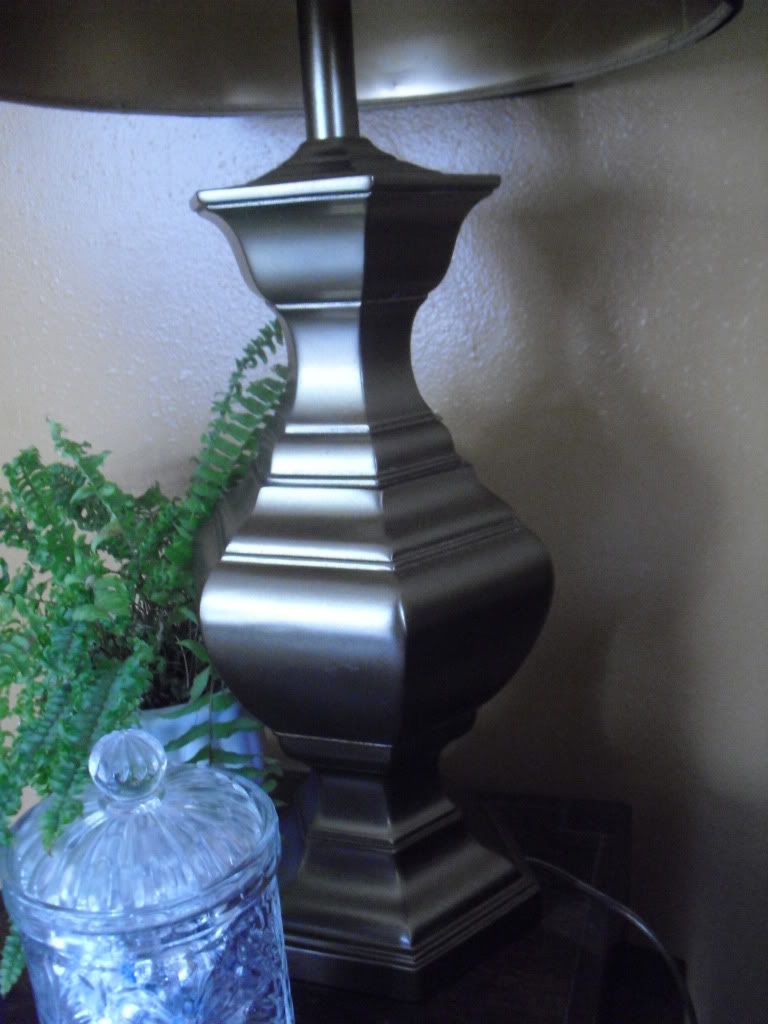 Her name is goldie & look at her shine! :)
Spray painted it & recovered the lamp shade..
eventually.. I will recover the lamp shade again because there are alot of imperfections, but right now I can live with it. ..lol
So what do you think?

linking this project to: