How are you doing this Saturday?
Well, I'm thinking about gardens and not just any gardens, but big beautiful gardens. As you know, we are about to start working on our backyard gaden & I can't wait! :) So ofcourse, I'm looking for some inspiration &New Orleans have some amazing gardens. It's something about southern gardens that make you want to have a tea party with a big sun hat on ... lol. Nevertheless, I can only aspire for our garden to grow into some of these.
I can picture Sr. & I sitting in our garden talking & relaxing.. puts a smile on my face just thinking about this! :)
OMG...:)
omg.. this just a painting, but how amazing!!:)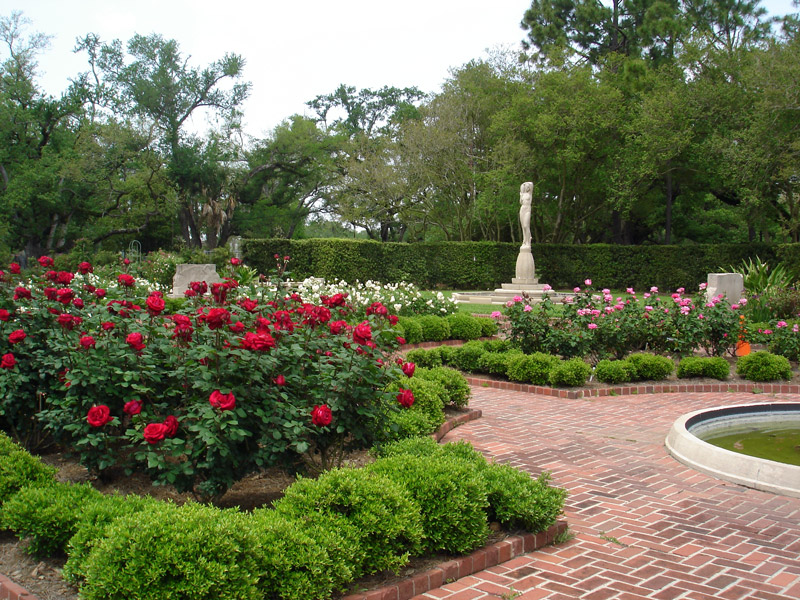 Are you working in the garden yet
??
Related post:
Working in the Garden